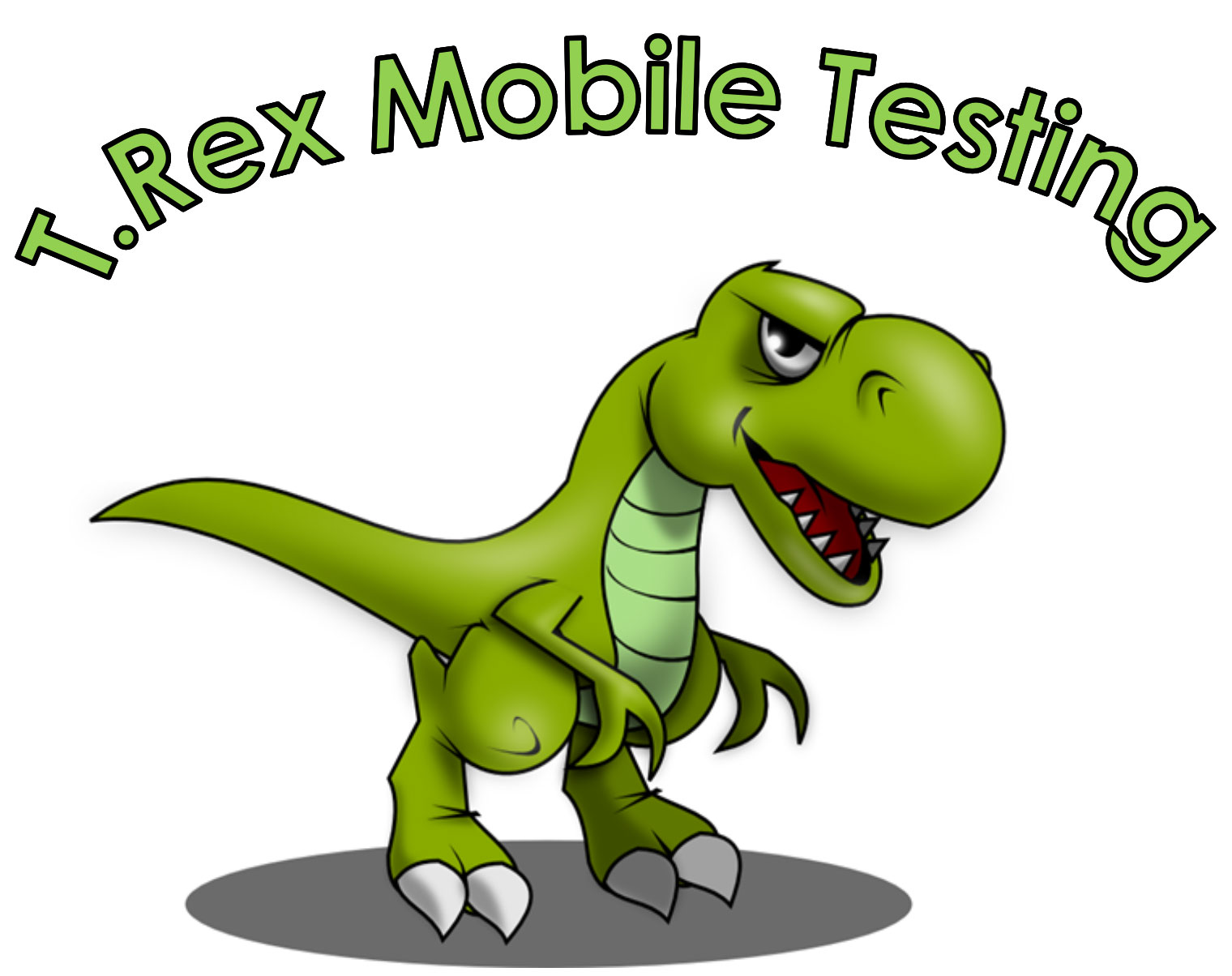 Certified Forensic Collectors
TRex Mobile Testing
has a team of certified Forensic Collectors, trained in the latest procedures and protocols for drug, alcohol and DNA testing. Our Forensic Collectors adhere to strict privacy and confidentiality protocols. We provide the most flexible solutions (mobile, and in-home testing) and are available during the days, evenings, and weekends.
Our Forensic Collectors
insure proper Custody Control is adhered to and additional steps taken to insure samples are not being substituted, diluted or being adulterated, in order to provide the integrity of the specimen.
About Us
Trex Mobile Testing has a team of Certified Forensic Collectors that provide services days, evenings, weekends, and are also available 24/7 for emergency calls. We provide a wide assortment of Drug, Alcohol, and DNA Paternity testing options to suit your needs, with choices of instant or lab-based results, where available.
Trex Mobile Testing is dedicated to partnering with you to implement a testing program that meets your needs, which is why we offer a range of Regulated (DOT) and Non-Regulated testing, and we can also assist you in choosing the proper test(s) in order to accomplish your goals.
Our Testing Options Include:
• Lab-based urine drug testing
• Lab-based urine alcohol testing
• Lab-based oral fluid drug testing
• Instant
urine drug testing*
• Instant oral fluid drug testing
• Instant
alcohol testing**
*Same cut-off levels as lab-based, set to SAMHSA levels
**A.B.I. US DOT Approved screening breathalyzer
***Blood Alcohol
Get In Touch
Email, call, or fill out the contact form on this page to inquire more about our services and how we might be of assistance.